14:43, 29 January 2016
2525 views
A pioneer Islamic bank to open In Chechnya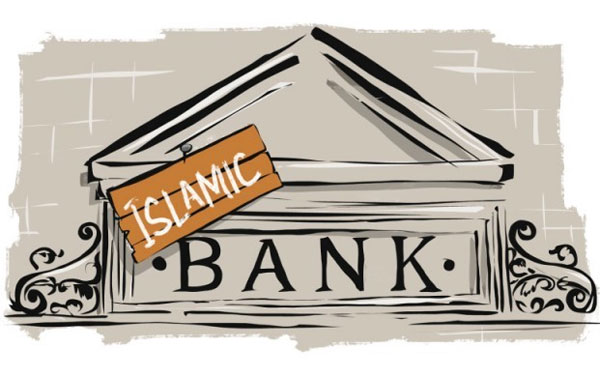 "Mazcorp executives, Hilal Suhail Hilal Rashid Al Mazrouei and Wael Saab came from the United Arab Emirates. We discussed opening an Islamic bank in Grozny. Earlier, the issue was given a proper consideration. At this meeting, we agreed to go ahead with the project," - wrote Kadyrov in Instagram.
He stressed that the opening of the bank is of paramount importance for the Republic. Large-scale construction projects financed from UAE investors are underway in Chechnya.
"The only obstacle is the lack of Islamic banks, - says Kadyrov. The head of the region didn't disclosed the time of the project commencement. During the meeting with the top management of Mazkorp a decision was also made to share interest in the construction of Magnus Grozny, a pharmaceutical cluster, which will begin next year, and to invest the construction of a multifunctional high-rise complex, Achmat Tower, which is being built in the Chechen capital.
Source: PLUSworld.ru
Tweet