15:09, 5 August 2009
1392 views
GRG hopes now is the right time for a U.S. push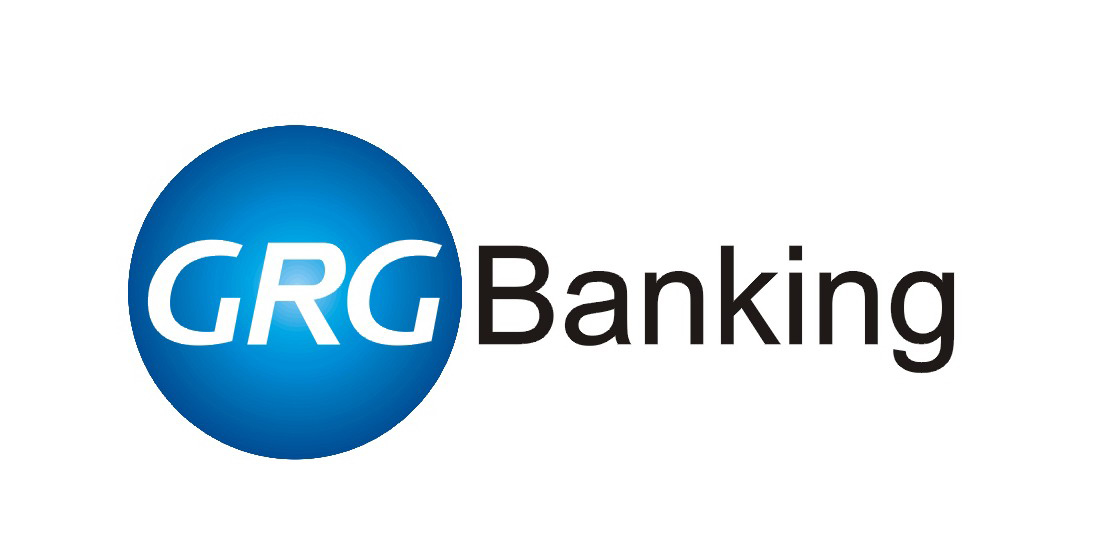 Many companies might consider an economic recession a bad time to enter a new market, but GRG says the timing is right for a new ATM player to make a strong push in the United States.
GRG Banking Equipment Co. Ltd., the No. 1 ATM supplier and largest ATM manufacturer in China, has struggled over the last five years to successfully penetrate the U.S., namely because the company never had a strong U.S. base.

GRG's ATM lineup
E300L, designed for the retail market
H22NL, lobby dispenser
H22N, through-the-wall dispenser
H38N, full-function through-the-wall
H38ND, through-the-wall dirve-up
H38NL, full-function lobby dispenser
H46N, full-function island drive-up
GRG also has spearheaded an ATM-branding program called Ecocash, to promote GRG's carbon neutral footprint
In 2006 GRG worked with Ohio-based EFT Group for distribution of its ATMs in the U.S. And while EFT did spearhead ATM certification with some domestic processors, such asColumbus Data Services, the partnership never really took off. Since that time, GRG has refined its efforts and has established GRG International Pty LLC, a joint GRG ATM sales and operations entity with Global Cash Services.

Brian Kett, the president of Global Cash Services as well as GRG International, says the partnership has allowed GRG to finally make some significant inroads in the U.S. He says GRG has an opportunity in 2009 to impact the market with pricing and functionality.

"We feel the timing is right, as banks are looking at alternatives in the face of economic challenges," Kett said. "And we are seeing some competitors in the marketplace waning."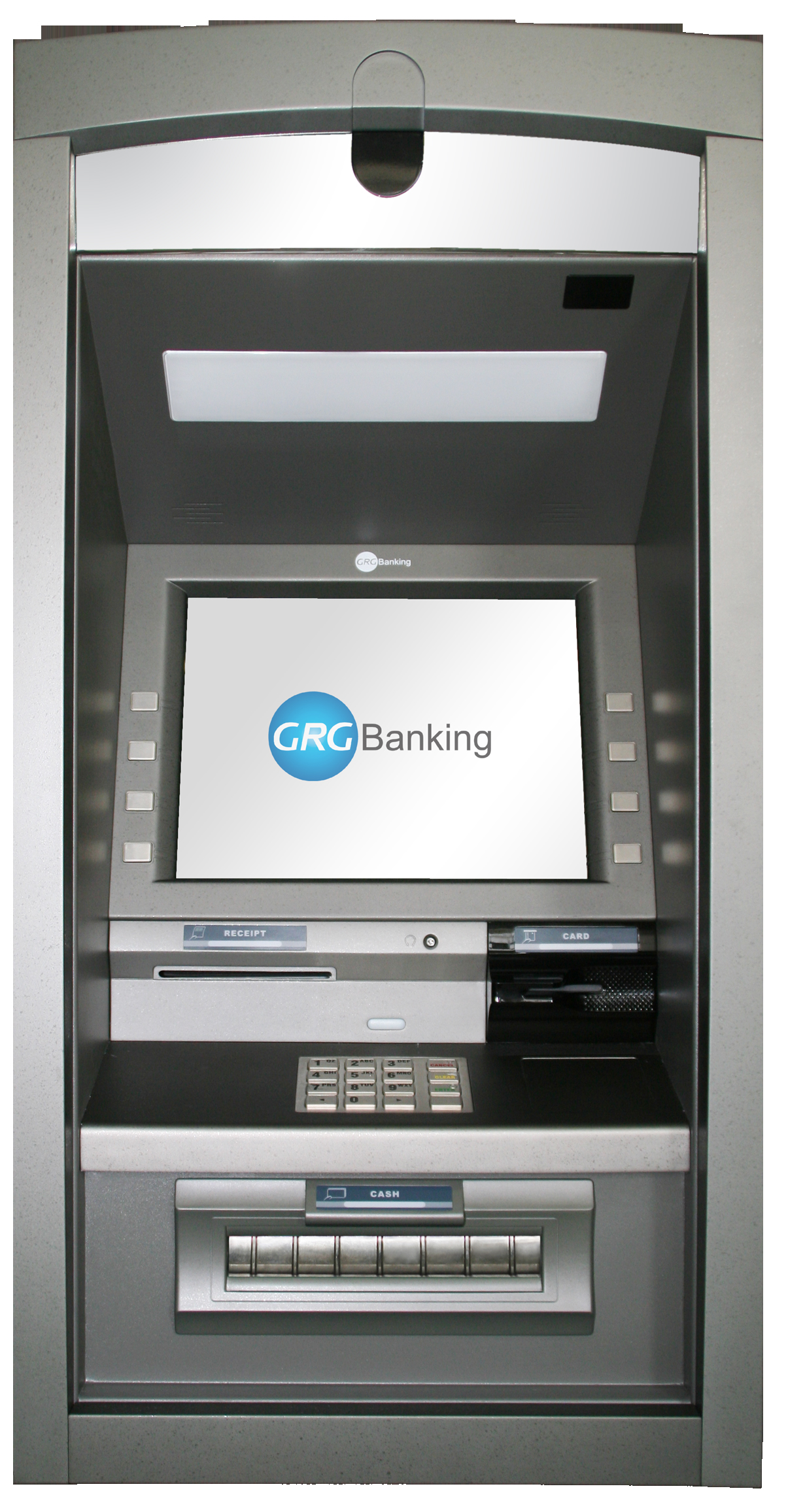 The selling point: Price, interchangeable modules and hardware that can be upgraded as additional functionality is needed, Kett says.

"Rather than just having 'me too' products, we are launching all new products that are unique," he said. "We have a complete lineup of drive-ups and walk-ups, but the interesting thing about those is that they all share a tremendous number of components — they all have 15-inch screens, card-readers in common, etc., and all the same software is driving these terminals."

The only exception is the E300L, a retail ATM with a smaller footprint. It comes standard with a 10.4-inch screen and a spray dispenser.

"We already have a number of units in with a number of banks and we plan to continue with the successes we've had in Australia, where we've rolled out hundreds of ATMs. In the U.S. we're doing a lot of pilots."

It's a challenging market for ATM manufacturers, says Sam Ditzion, chief executive of Tremont Capital Group, a strategic planning and acquisition advisory firm that specializes in the ATM industry. So it's interesting that ATM manufacturers such as GRG Banking Equipment Co. Ltd., Nautilus Hyosung Inc. and Wincor Nixdorf International would be pushing with such intensity to enter the U.S. market.
"The timing might seem odd, but a lot of them jumped in before the economic recession. And since a lot of these manufacturers make a similar product, there's more room for competitive pricing," Ditzion said. "Banks are trying to save money and are demanding innovation. If someone can come up with something that's cheaper and has all the functionality, it's a good value proposition."

South Korea-based Nautilus Hyosung Inc., through Texas-based Nautilus Hyosung America Inc., and Germany-based Wincor Nixdorf International, through Texas-based Wincor Nixdorf Inc. (USA), have in recent years made headway in the United States. Nautilus' ATM deal with Citibank and Wincor Nixdorf's ATM deals with Wells Fargo and Chase have secured both manufacturers in a market that for decades has been dominated by Diebold Inc. and NCR Corp.

"I think Wincor is kind of where they were a year ago, but they have Wells and Chase and some other banks that have put their confidence behind them, and that is very attractive to other banks," Ditzion said. "Now they are starting to get some other big-name financial institutions to buy their product. But the bad news is that all of that kind of happened right during the melting point of the financial business. I think those guys over the long-term could be viable competitors to Diebold and NCR."

For GRG, the story is a bit different.

Kett says GRG has 27 states covered through its value-added-reseller network, and by the end of the year expects to have most of the country covered.

Many manufacturers tout similar interoperability, such as NCR with its SelfServ line. But GRG's price point could give it an advantage.

"There is a lot of competition in the market right now," Ditzion said. "It's basically a race for someone to come up with a better, cheaper and more reliable product."

Getting the word out and servicing the machines

The biggest challenge for now is educating bankers.

"Many of the banks we've talked to are surprised to learn that GRG is one of the top five manufacturers in the world and that they have been in the market more than 21 years," Kett said.

Del Tonguette, an ATM industry consultant, says GRG's primary focus over the next 12 months should be on marketing.

"In my opinion, the United States marketplace is still wide open," Tonguette said. "I think where we need to see change is in the ATM manufacturers themselves. They must become less technology-drive and more marketing driven. All of these manufacturers are producing ATMs that are very reliable; they just need to do a better job of getting the word out."

Tonguette says GRG should align itself with a network, such as STAR or PULSE, and establish a partner program that offers discounts to network members that invest in GRG ATMs.
"It's another way to get their name out," he said.

But the servicing channel could be the hiccup for GRG, says Ditzion. Pointing to the challenges Wincor Nixdorf has faced in the U.S., Ditzion says GRG will have a tough time proving its ability to service the ATMs it sells.

"Wincor has had an uphill battle historically in the U.S. because they did not have a proven national service association," he said.

Kett says GRG International is covering that concern with the seven distributor deals it has already closed and the six it is in the process of closing.

"We've signed agreements covering 18 states," Kett said. "We have a national service organization that we work with that has over 250 techs in the U.S. that have been certified with 10 third-party processors, including Metavante, First Data, RBS Lynk, CDS and Elan. We don't see service being an issue, and it's something that we are building."
Tweet