14:05, 11 February 2016
4249 views
Oleg Tinkoff showed interest in Credit Europe Bank acquisition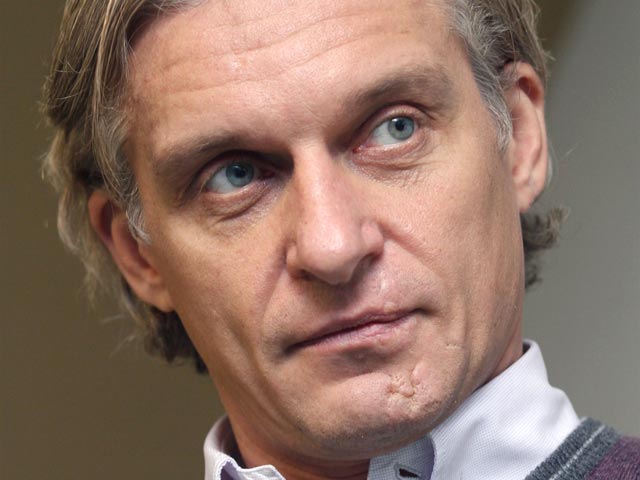 Tinkoff Bank and its key owner Oleg Tinkov are interested in Credit Europa Bank acquisition in case of bid issue.
"We haven't received an official invitation to tender yet. If it takes place, we would be glad to participate. Credit Europe Bank is a good-quality asset and we are certainly interested in it. The key is that we are able to make such deal. Not everybody has this opportunity given the current state of the market," Oleg Tinkov told to Interfax news agency.
The majority of experts of PLUSworld.ru information portal are 99,99% sure that Tinkoff Bank won't go to off-line business in the banking market given the current situation. As for the confirmed interest of Tinkoff Bank to Credit Europe Bank acquisition it could only be relevant for purchasing of the card portfolio (partially or fully) based on the model that has been used for the Svyaznoy bank case.
Other experts (although their much smaller part) on the contrary expressed their opinion in the interview to our portal that the crisis provides good opportunities to enter new market segments for successful business-structures. Shall Tinkoff Bank suddenly switch sides and decide to "go off-line", purchasing such asset as Credit Europe Bank would be a rather precious acquisition for Oleg Tinkoff.
Kommersant periodical wrote earlier referring to a number of sources in the banking market that Credit Europe Bank had been put up for sale due to the deterioration of both Russian-Turkish relations and the economic climate in Russia.
Morgan Stanley has been selected as an agent to locate a buyer, according to the periodical. The estimated price of the deal is being discussed now with a small discount to the capital (it was about RUB20.8 billion at the end of 2015 according to RAS).
Source: PLUSworld.ru
Tweet