14:12, 8 May 2009
481 views
OTP Bank, MasterCard and INPAS International Agreed to start a Pilot Project on Contactless Payments in Hungary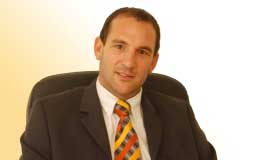 One of the results of a seminar organized by INPAS International in Budapest, Hungary, came out an arrangement between OTP bank, MasterCard and INPAS International to start a pilot project on contactless payments in Hungary.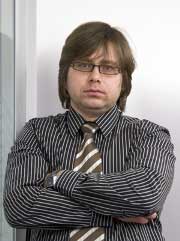 On 23rd of April in Budapest, INPAS International has organized a VeriFone Partner day. The seminar have attracted a great interest from participants of the Hungarian market, gathering under one roof more than 40 delegates, including representatives of the largest 10 banks, participants of the Hungarian card industry, such as OTP bank, K&H, Erste bank, and also representatives of vertical markets – processing companies First Data, GBC, etc.
Banks met a presentation of MC Europe's representative on contactless payment with particular interest. Technical maintenance of contactless payments, and in particular equipment through which it is possible to introduce contactless technologies and changes in PCI PED requirements to payment devices was one of the most discussed questions.
Axel Hlavachek, VeriFone VIP Sales Director in Continental Europe region presented contactless solutions – a new model of the terminal with built-in scanner and bar-code, PIN PAD 1000 SE contactless, EFT POS-terminals Vx670, Mx870. And Igor Stukanov, Director of business development in INPAS Company, in his turn has told the audience about possibilities of carrying out of contactless transactions using INPAS software products.
The significant fact of the seminar was that the Hungarian banks have confirmed a great interest in contactless payments and relevance of suggested solutions and equipment from participants of acquiring market – VF, MC and INPAS companies.
Tweet