14:23, 12 February 2016
2863 views
Partner Banking Center to be Opened in Kazan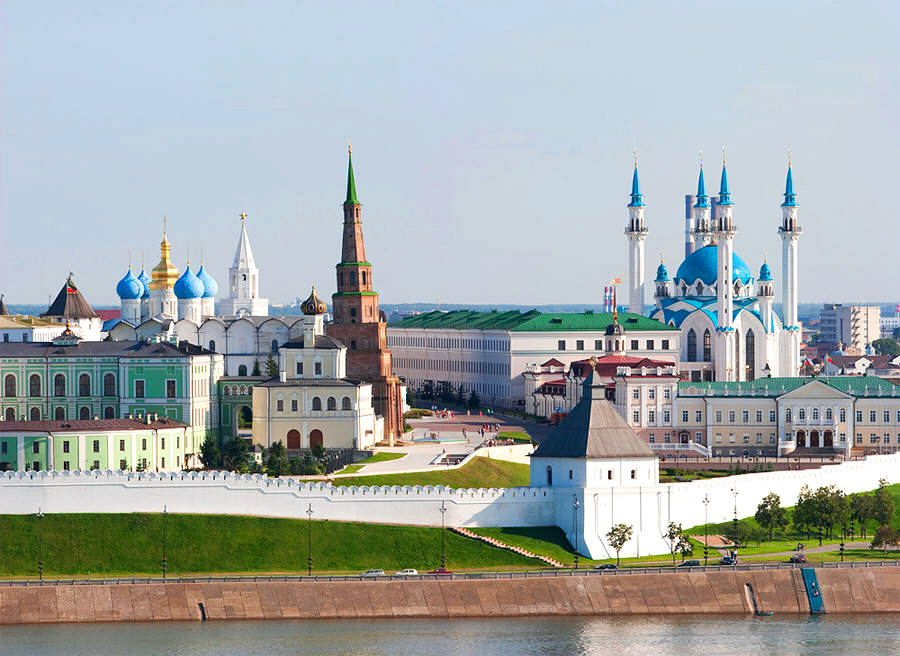 This is a first financial institution in Russia to operate on the basis of counterpart funding principles widely applied in many countries of Southeast Asia and Middle East – Malaysia, UAE, Bahrain and etc.
This was announced during the board meeting of Tatfondbank Public Company on February 10, 2016.
Tatfondbank's Chairman of the Board, Marat Zagidullin, and First Deputy Chairman of the Board, Ramil Nasyrov, have been included into the partner banking work group established in Q4 2015. The group is headed by Aleksey Simanovsky, First Deputy Chairman, Bank of Russia. The group has prepared a draft roadmap for developing partner banking and related financial services in the Russian Federation for 2016-2017.
The Republic of Tatarstan was selected as the pilot region for the project implementation; Tatfondbank and Tatagroprombank are the credit organizations responsible for the project implementation in Russia.
The Partner Banking Center will focus on servicing physical persons and legal entities, cooperation with foreign investors. As was mentioned during the meeting, the partner banking is considered from the perspective of financial services, based inter alia on the traditions of the Organization of Islamic Cooperation member-states. At the same time, the doors of the Partner Banking Center will be open for all interested.
In the near future Tatfondbank and Islamic Development Bank are expected to sign a Memorandum of Understanding, also aimed at founding a joint venture in the Republic of Tatarstan to focus on the development of partner financial services.
Employees of the Partner Banking Center will be able to take advance training in partner banking services.
Tatfondbank Board members expressed special gratitude to the management of the Central Bank of the Russian Federation, its branch – the National Bank in the Republic of Tatarstan, and the Spiritual Directorate of the Muslims of the Republic of Tatarstan for their assistance in the implementation of the project.
Source: PLUSworld.ru
Tweet