14:49, 15 February 2016
2694 views
The crisis has become the most important event of January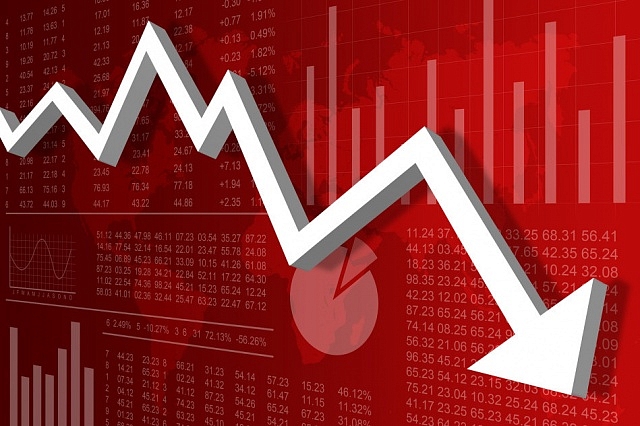 Synovate Comcon publishes the data of COMCON. Anticrisis monitoring (the survey conducted in January'2016). Due to the euro and dollar growth, and falling oil prices in January 2016, 71% of respondents said the economic crisis in Russia as an important event in the country. Such a high number of Russians concerned about the crisis, wasn't observed since January 2015. 
In addition, the list of the most significant events for the respondents crisis beat the fight against terrorism which occupied first place in December, and a military operation in Syria. In addition, citizens are pessimistic about the future: every third Russian believes that in a year the economic situation will only worsen. 
A number of "optimists" who think it would be better, declining for the third month in a row. It is promoted by the rise in prices, which is marked by 93% of Russians. In financial terms, the respondents are cautious. Growing proportion of people to repay loans ahead of time: the same trend observed in the previous crisis of 2009. But the number of people who issue the credit dropped again, although increased from November to December.
Source: Synovate Comcon
Tweet